The Interview Decorum Diary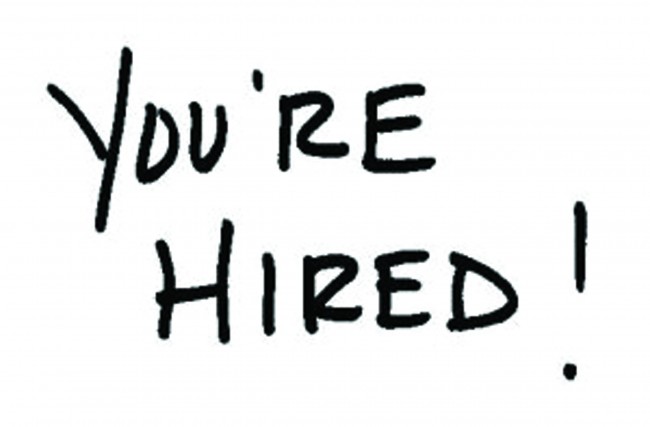 Md. Taqi Yasir
A code of conduct for a quintessential diary that builds up a career program directory of one's professional life is based on the interview performance that is needed for the entrance in a spectacular institution. The protocol here is needed to be maintained abiding by some very constitutional norms. The generic protocol includes some basic manners and prodigy.
While you enter the interview room in front of your interviewer, the criterion must begin right from the proper gestures and indications. Here a list of such important protocols will be discussed throughout.
Suit it up: The dress code for a corporate interview must be completely formal. If not so, the impression for the very first addition may be denounced by the interviewer. If anyone isn't comfortable with that, a proper casual formal must be the dress code. This is how you are looking at your part. Shoes must be polished very well and must be tidy. In a proper way, a gentle approach must be there. Don't let the interviewer judge before any words spoken out.
Basic ideas from research: A basic idea tool is needed to be addressed about the corporate house or the company before the start of the interview. This must be done before or after the application to the company in which one is willing to work for.
Practicing answers and speeches: This helps one to stay away from fumbling issues and other limitations while interviews. This can be done by following some very common interview question courses, by the help of a model interviewer or interview software.
Making a very good impression to everyone at surroundings: From the co-workers to the staffs to the guards, it is really important to make a good impression all around. This helps you to gain a reputation and influence the interviewer to consider you.
Keep calm, stay authentic, and be praiseful and focused: To be an upbeat and a concise candidate, you need to keep calm. It helps you to gain confidence and you can easily be a better sellout than others. You need to show how much you need this job and willing to get the job. Show your maximum interest to work for the company and make your interviewer understand that how much you are determined to be a part of the workplace. Also praise the official personalities for their contribution to the nation. Some don'ts: Do not go over the boss, never set your priorities first, and accept all the criterions and regulations including timings and salaries-because in a job proposal all the criterions are mentioned. Since you have accepted all those, it's a must that you have to be positive to those. Avoid all the bad habits like poking noses, making unnecessary noises, clicking fingers and biting nails.
Asking Insightful questions to the interviewer: After you are done with the interview, you must ask some questions about the job and also express your field of interest. You may ask about the corporate culture of the office and the future plans of the company. You can also show your interest to develop different projects of the company and ensure them that you will work with pure dedication and somberly.
Seal the deal: After you are done with the interview, you have to thank the interviewer and thank him for giving you time. Be extroverted particularly in thanking other office members, and show your employer that you will be a responsible and a reliable office worker.
So, it can be said that, you are done completely with a proper management skill of interview and you may keep your expectation flag flying high for joining the job.
Student of Jahangirnagar University, Dept. of English.